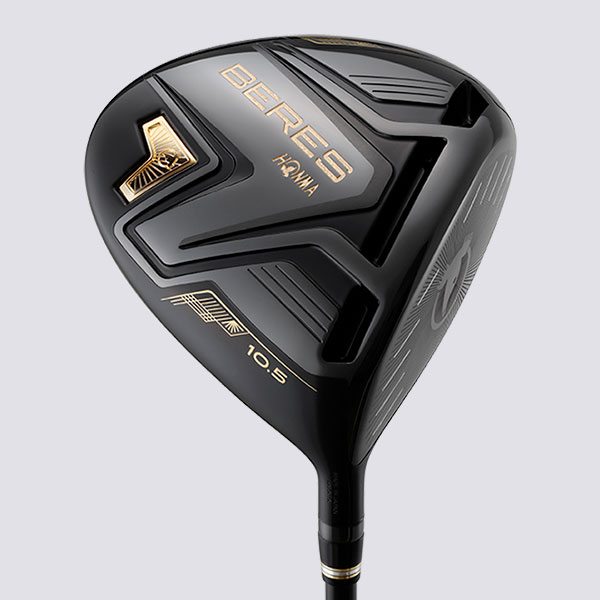 Honma Beres Black Driver / Herren (NEU)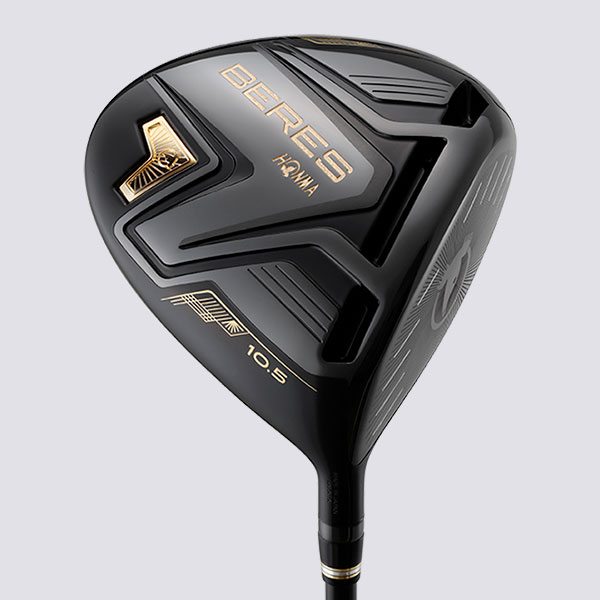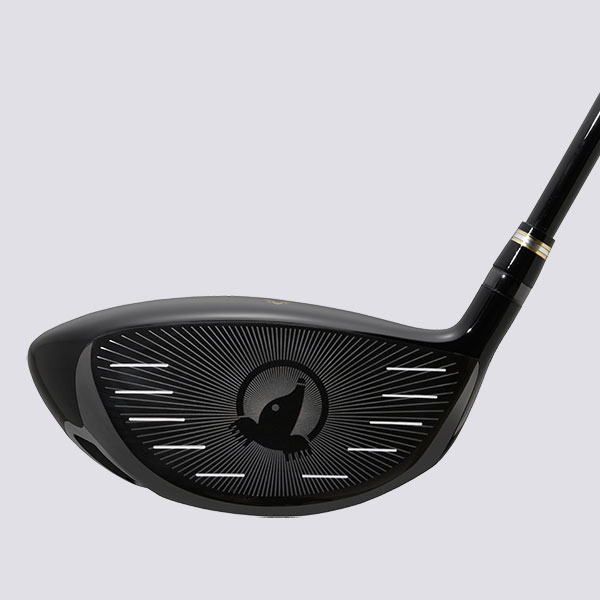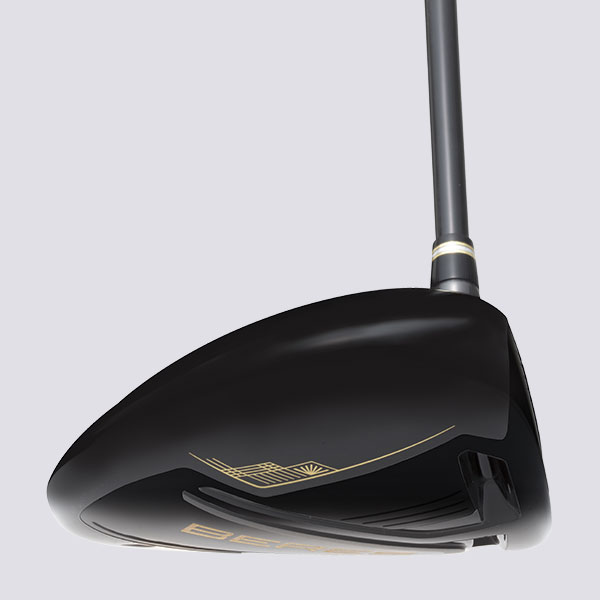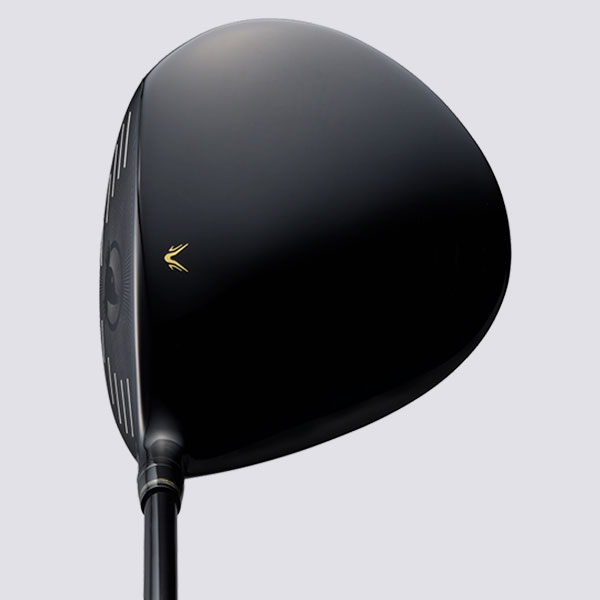 Technology
/ Triple Sole Slots
By dividing the sole slot into three, it regains its shape instantly at impact, which maintains high repulsion performance and high strength, delivering greatly increased initial ball speed.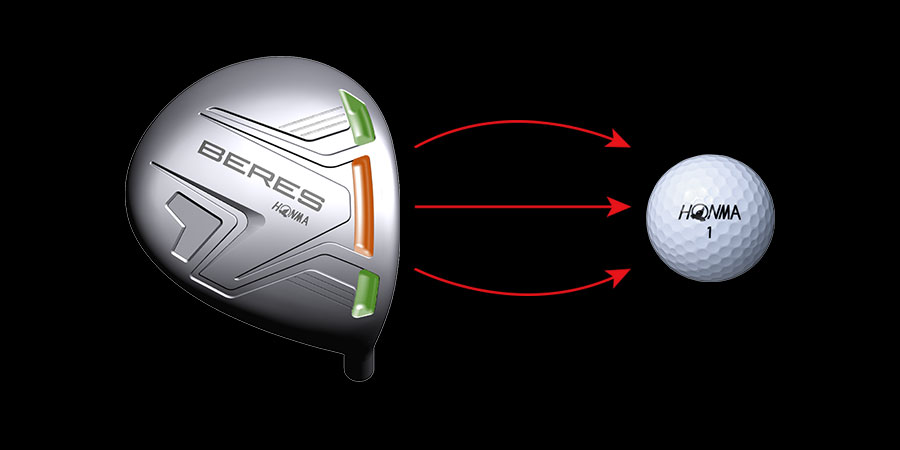 High repulsion on centre strikes, and high gear effect on toe and heel strikes.
/ L-CUP Face
Adopted L-CUP structure with high repulsion performance. Maintains a high CT value, and increases the repulsion area by avoiding any welding on the face.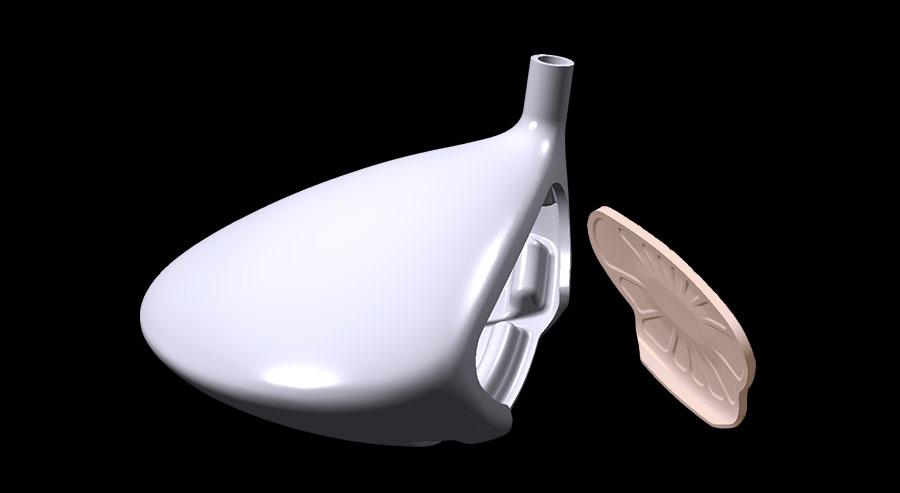 / Evolved Radial Face
By making the face surface radial, the repulsion area at the toe and heel is expanded to the edges of the face.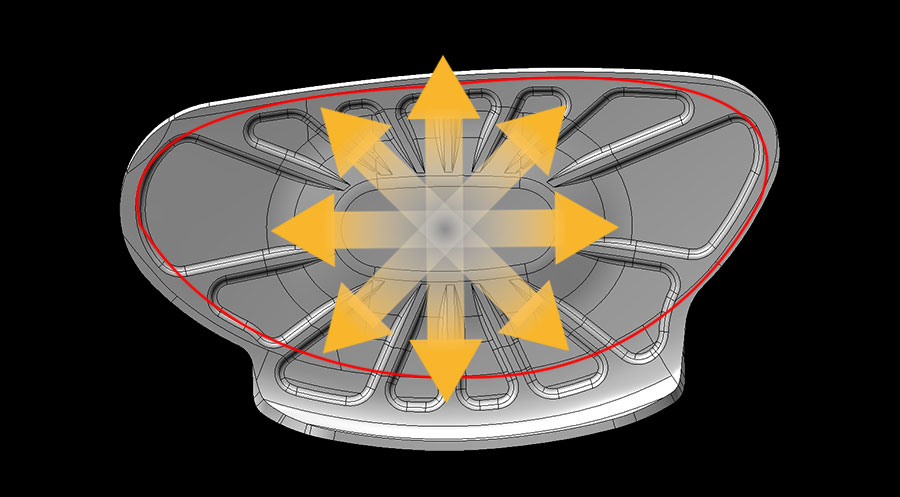 / Crown Structure
Ultra-low specific gravity titanium alloy "Ti811"+ uneven thin-walled design crown.
▼
Optimal deflection / rebound of deflection occurs when hitting the ball
+
Low CG with lightweight crown and sole weight distribution

The synergistic effect with the L-CUP face + Radial structure delivers a bigger carry with high trajectory, optimum spin, and increased repulsion.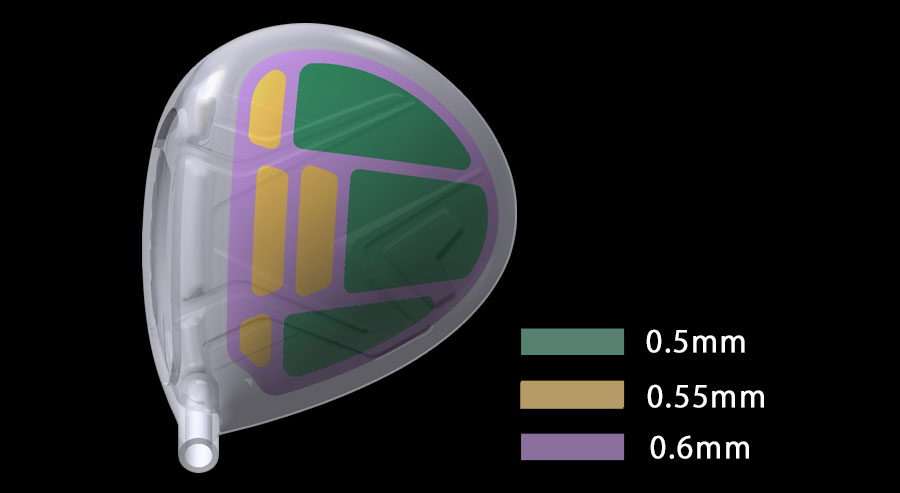 / Original Shaft -ARMRQ MX-
The newly developed "10-axis sheet" material consists of 4-axis aluminum and 6-axis carbon material.
High compression strength and by adopting "ARMOR" on the bat side, a consistent swing trajectory is realized.
Furthermore, the counter balance design effect improves the swing speed.
By increasing the strength of the shaft sheet, it is possible to produce accurate shots with a constant swing path.

BERES BLACK DRIVER – SPEC

BERES BLACK DRIVER – SHAFT

BERES BLACK DRIVER – Grip