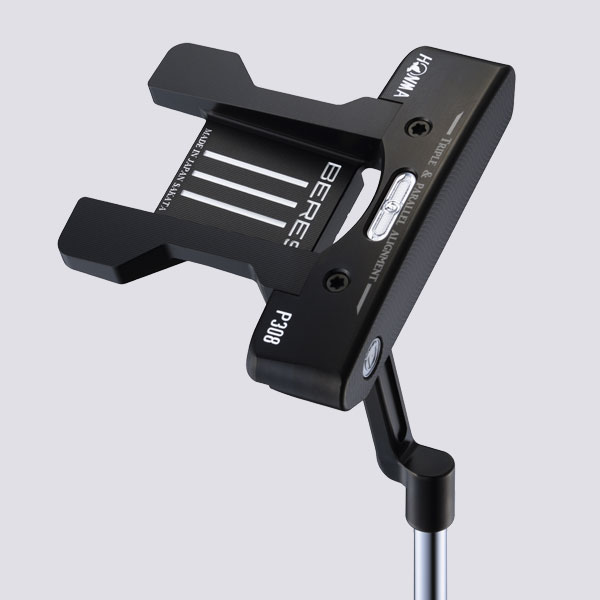 P-308 (NEU)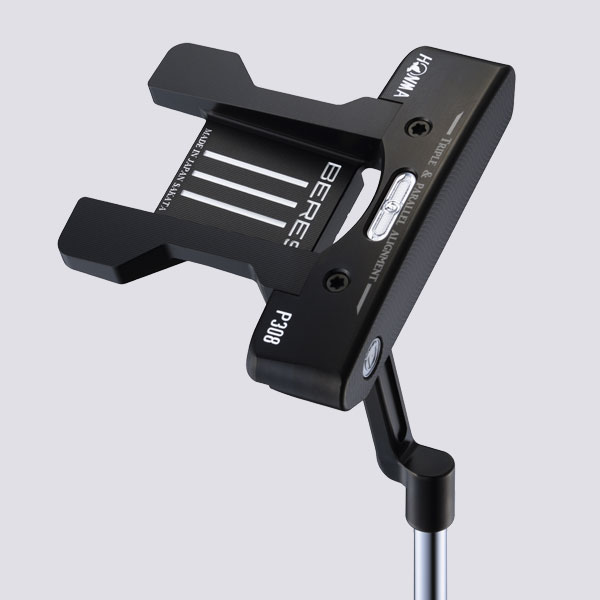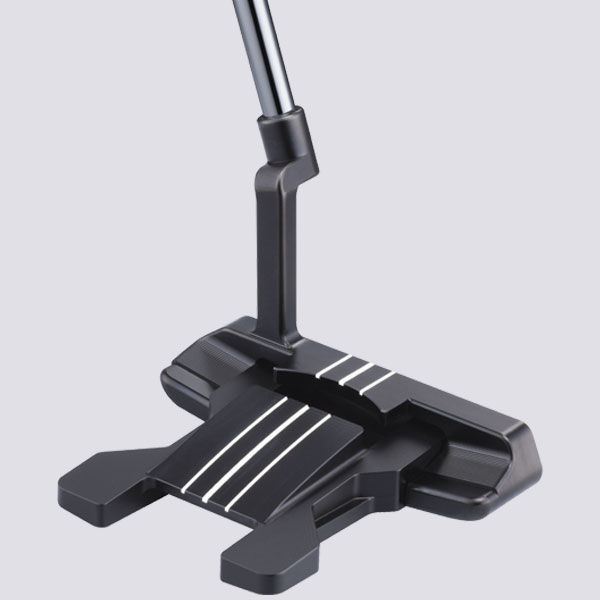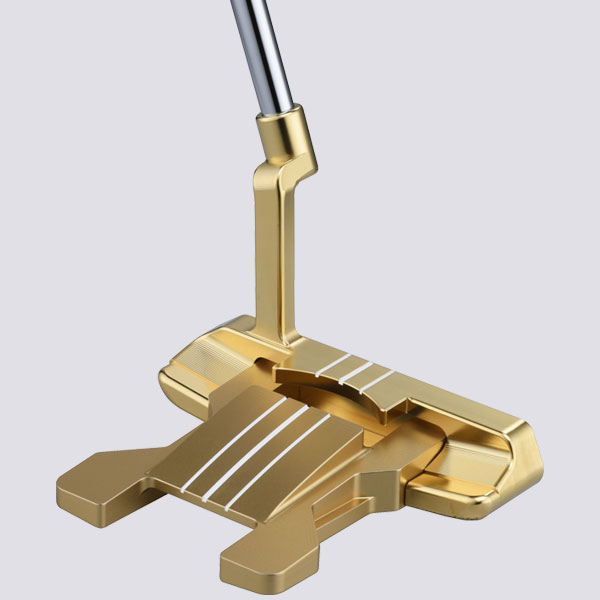 / Honma Takumi strive not only for Performance, but also Beauty.
BERES Putters deliver outstanding Performance and Beauty; made by the Takumi, product designers at our Sakata factory.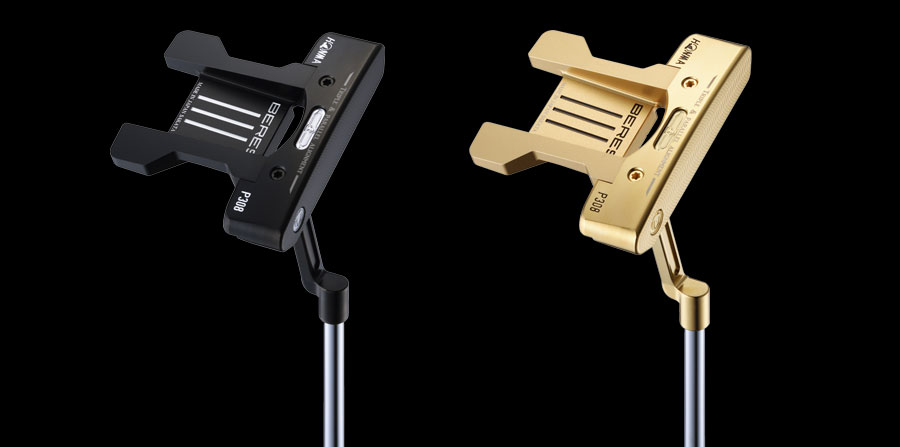 / Stable Roll, produced by a High MOI
Controlled head movement ensures stable face direction. By distributing the weight to the toe and heel a High MOI is produced as well as a consistent and stable roll even on miss hits.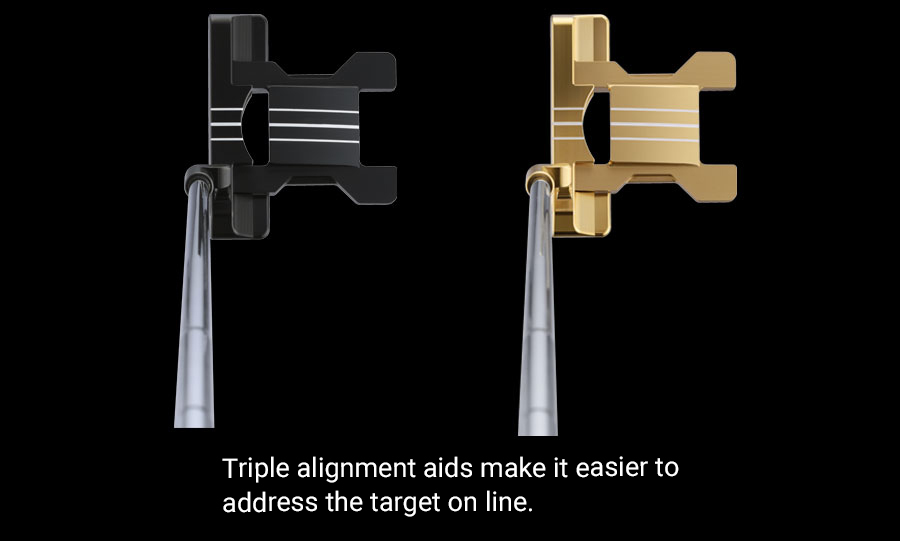 / The Pursuit of Smooth Overspin and an Ideal Roll
A strong loft design generates the optimal launch and overspin.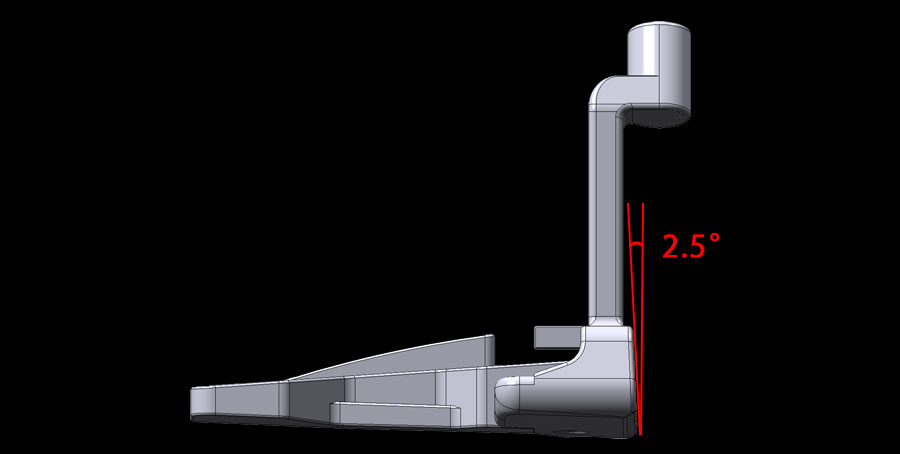 / Double Milled Face
A deep milled face provides a soft feel at impact.