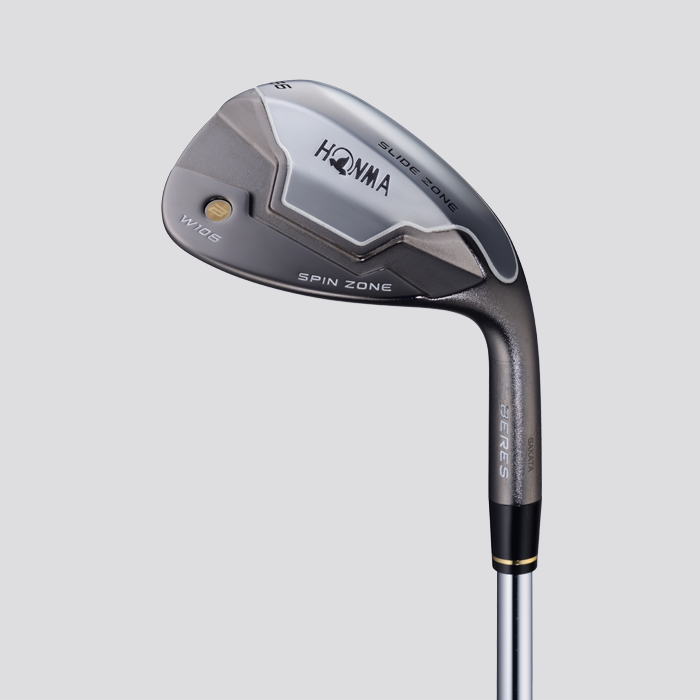 BERES WEDGE (NEU)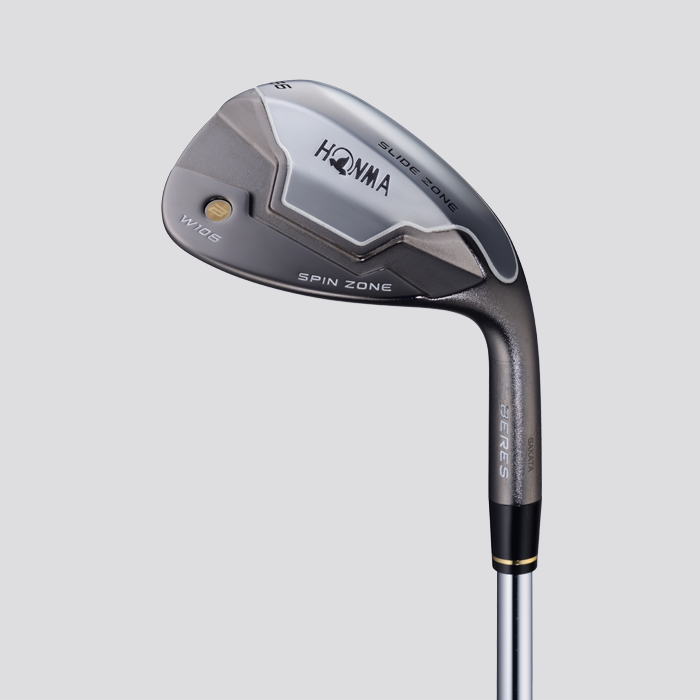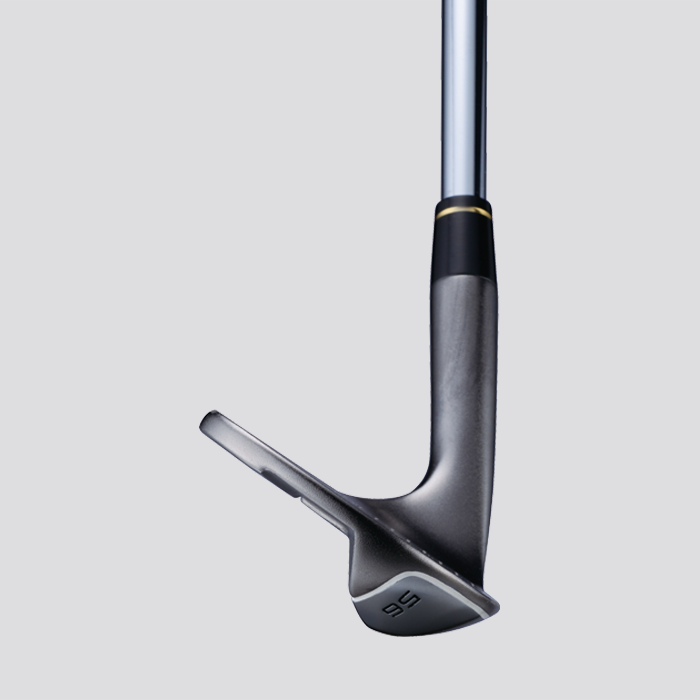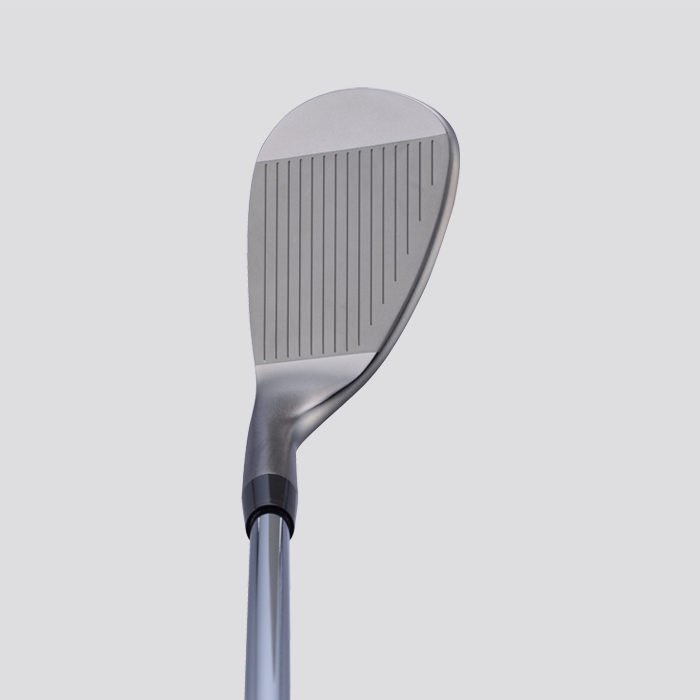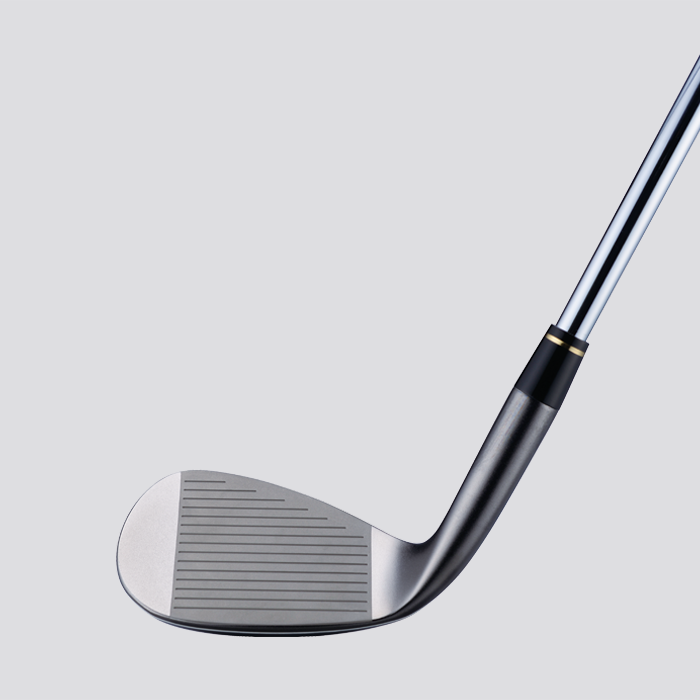 TECHNOLOGY
Expansion of the head size of the wedge resulted to hit much easier than the previous models.

/ BERES W106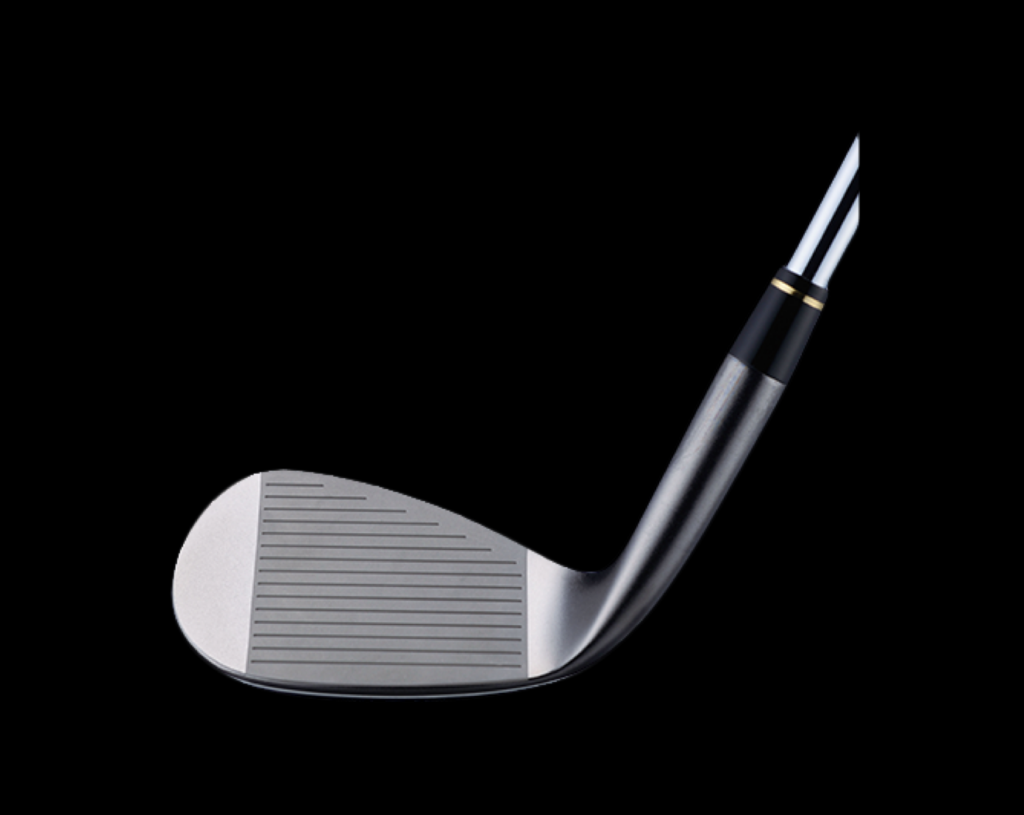 / The head size was designed slightly bigger than the traditional model
Large head size gives easiness and comfort at address.
The sweet area is wide, the moment of inertia was also expanded to reduce distance lost and keep the directionalities stable even at miss shots.

Making the back face slightly thinner in parts creates excess weight, with a face size designed slightly larger than before.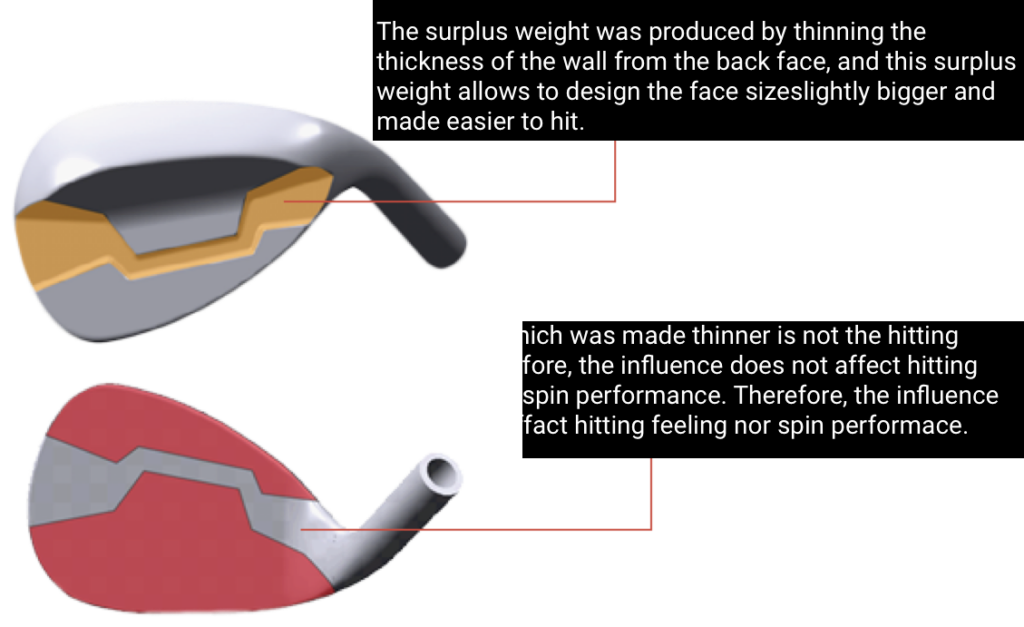 Round edge adapts to shots from almost any lie
With an appropriate off-set, this wedge is easy to pick up the ball at any state of lie, and by adopting the round edge shape, to hit high trajectory ball was also made easy.
The blade shape design that wraps around the ball, creating a sense of security and a desired shot line.
The wide sole shape design to facilitate swing-through which can reduce miss shots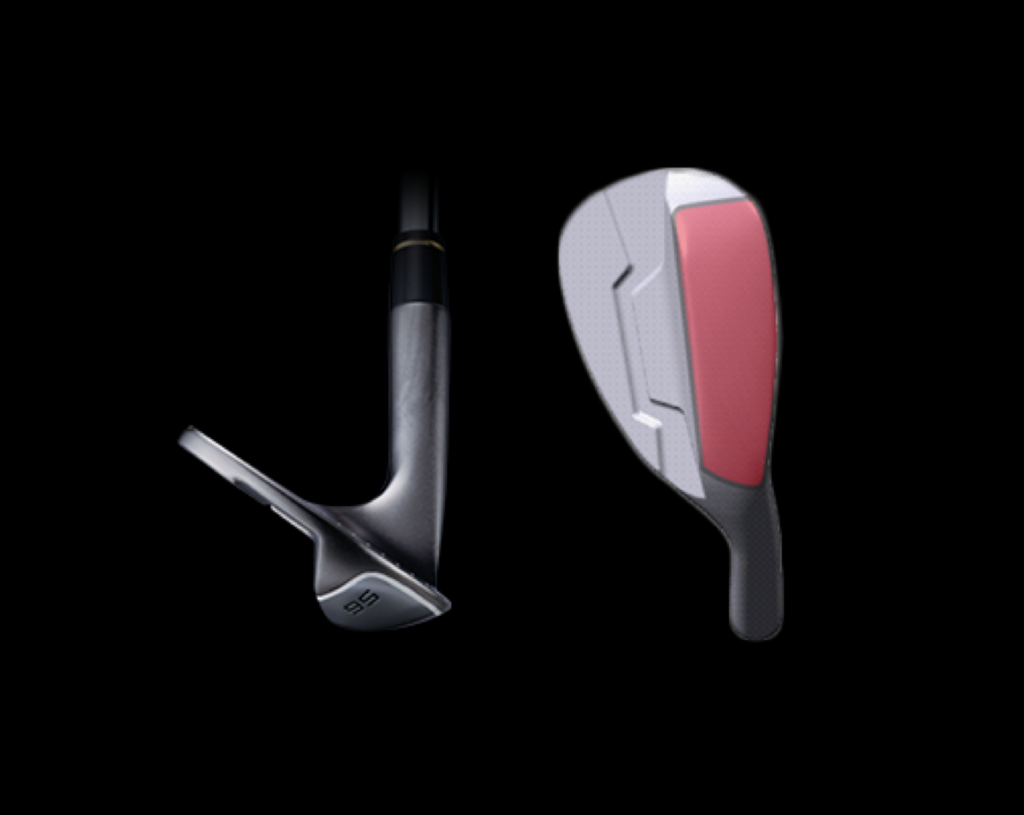 / HONMA's unique plating process
Proprietary nickel finish with a high friction coefficient enables maximum spin off the face. Entire face CNC machined to provide a more precise degree of flatness.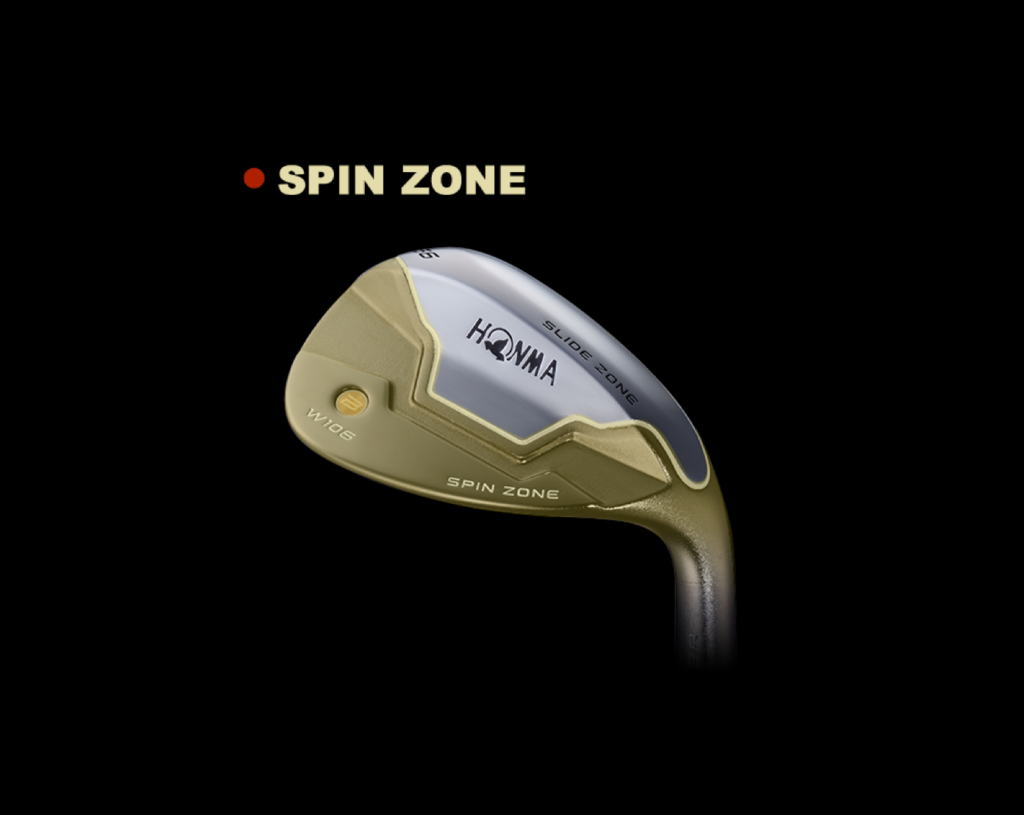 The sole face, which is in contact with grass and sand, uses a tougher nickel-chrome finish with a low friction coefficient. The sole has a clean-cutting shape which slips easily under the ball from any lie, a design that delivers advanced spin performance.