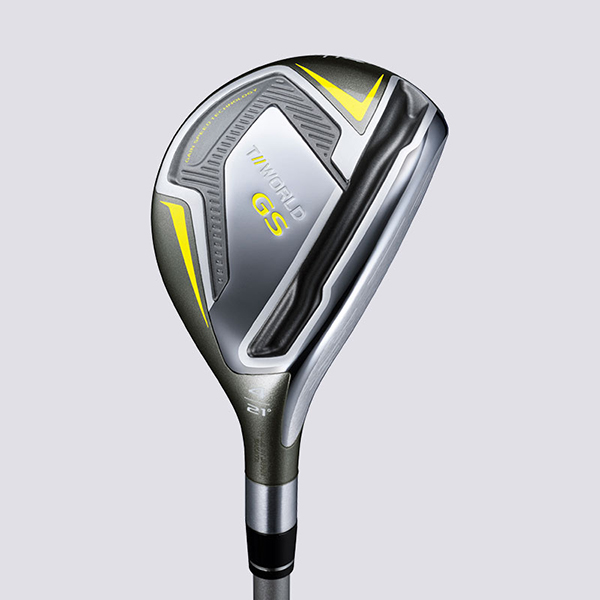 Honma GS Hybrid / Damen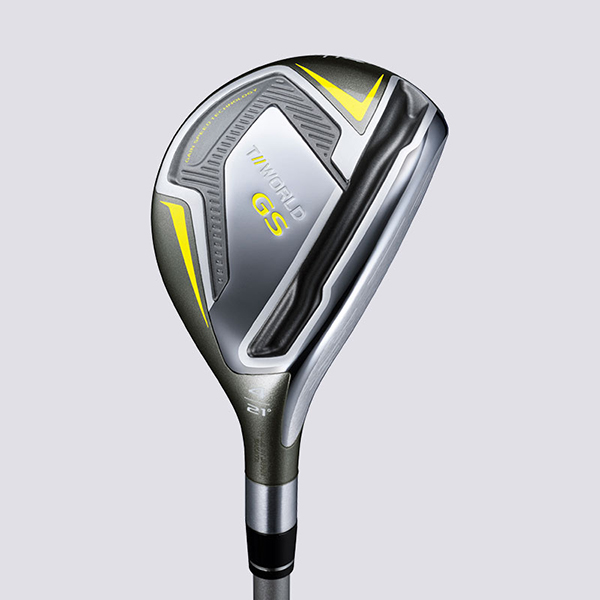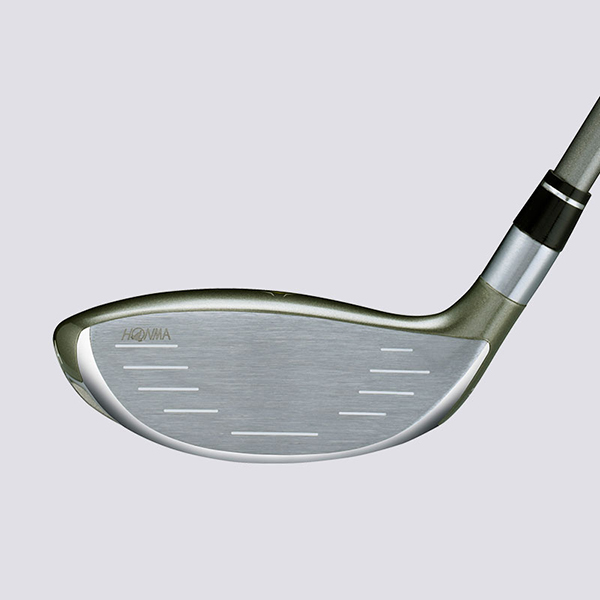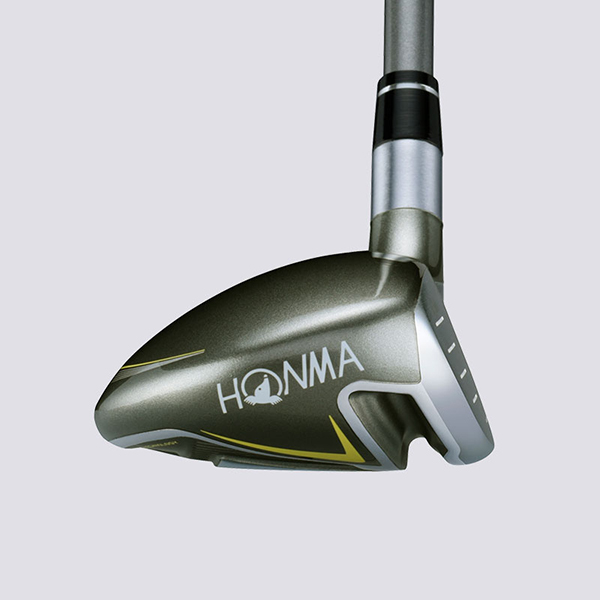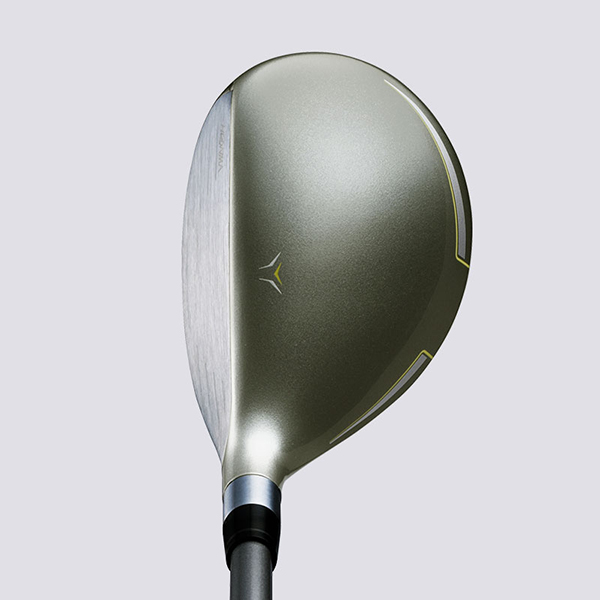 / The Optimal blend of Launch Angle and CG Angle
A deep CG increases launch angle and a big CG angle assists true ball-striking
More forgiveness yet more distance.
Performance worthy of the name "Utility"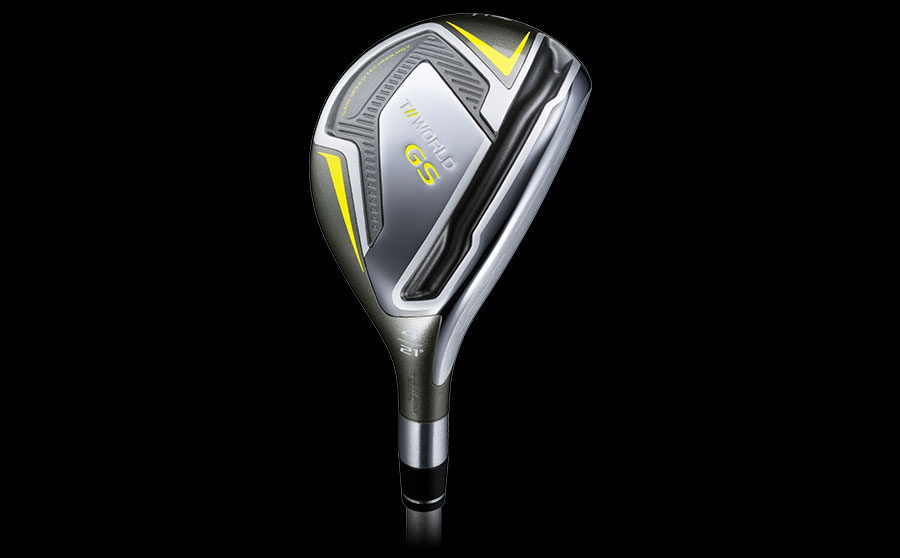 / CRANK SLOTS
The slot is crank-shaped to boost the immediate repulsion performance on centre-strikes.
Also increases gear effect on off-centre hits.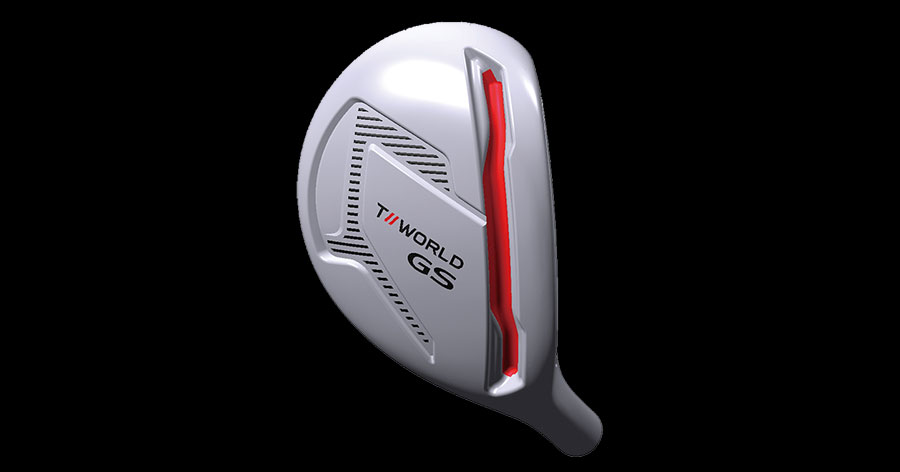 / DRAW BIAS TECHNOLOGY
Weight positioned to the rear of the head.
A deep CG position increases launch angle and assists true striking to deliver a high penetrating trajectory and long carry distance to hit the green.
/ SPEEDTUNED 42
The midpoint of the shaft flexes perfectly to generate a faster swing speed.
This speed is efficiently transmitted to the ball through a more rigid tip and produces fast initial velocity.