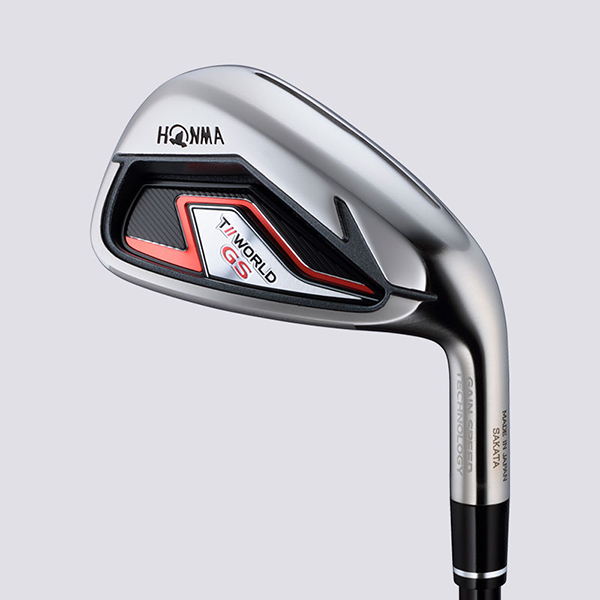 Honma GS Eisen / Herren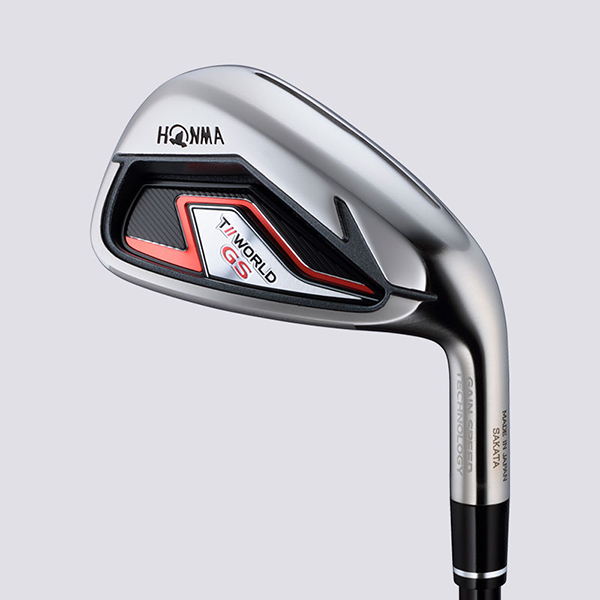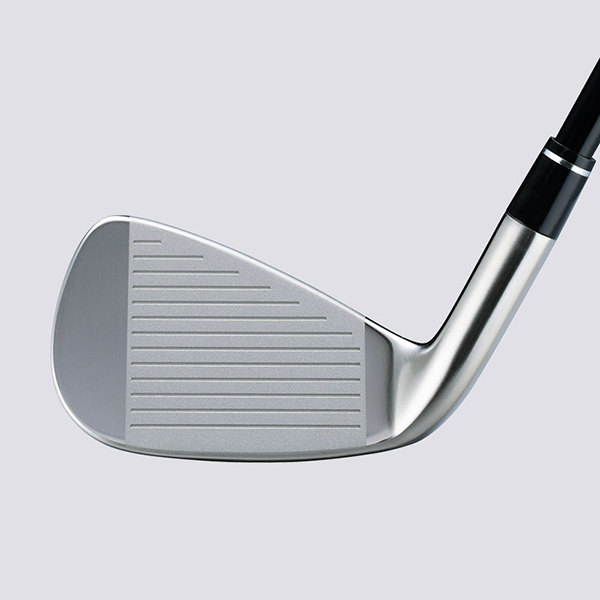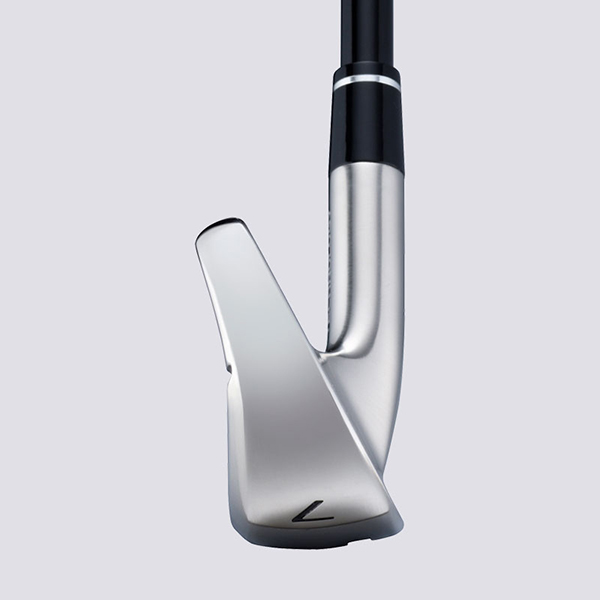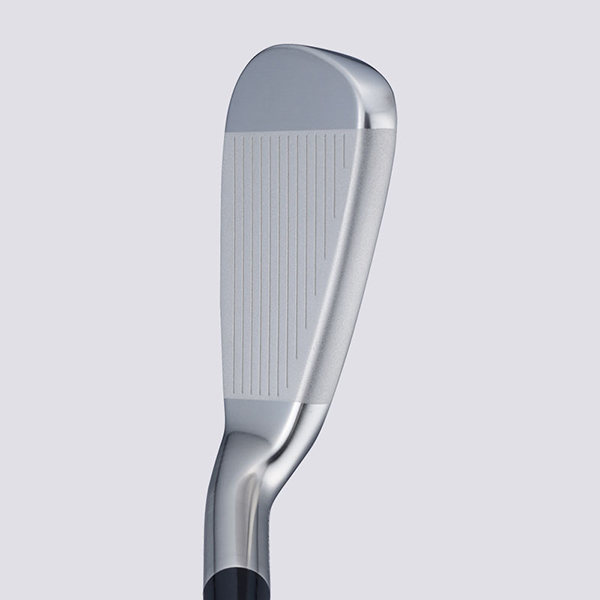 / Exra Long Carry achieved through High Repulsion and High Trajectory
Pursuing the optimum balance of increased speed and forgiveness. Increased repulsion, enhanced stability; even on off-centre strikes.
Distance beyond imagination.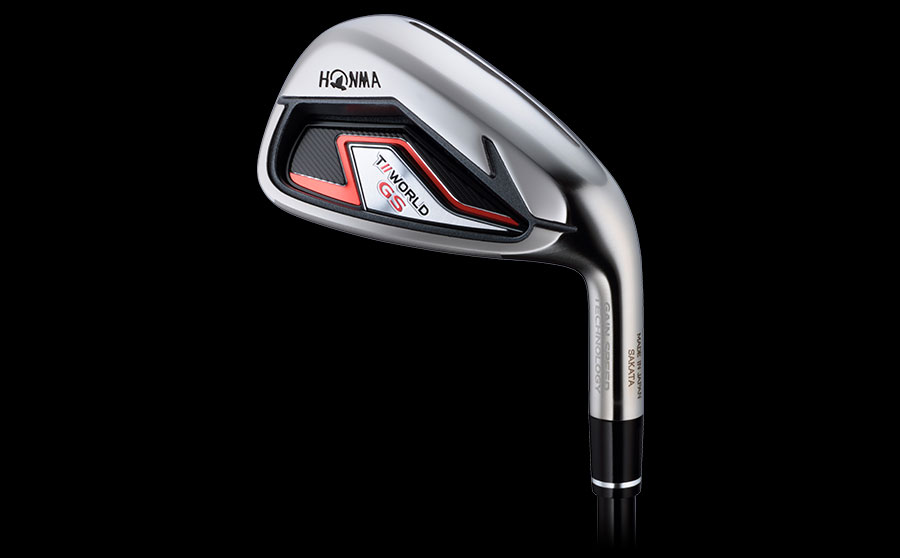 / VARIABLE WIDTH SLOTS
The sole slot is wider at the toe end to deliver greater repulsion even on toe-strikes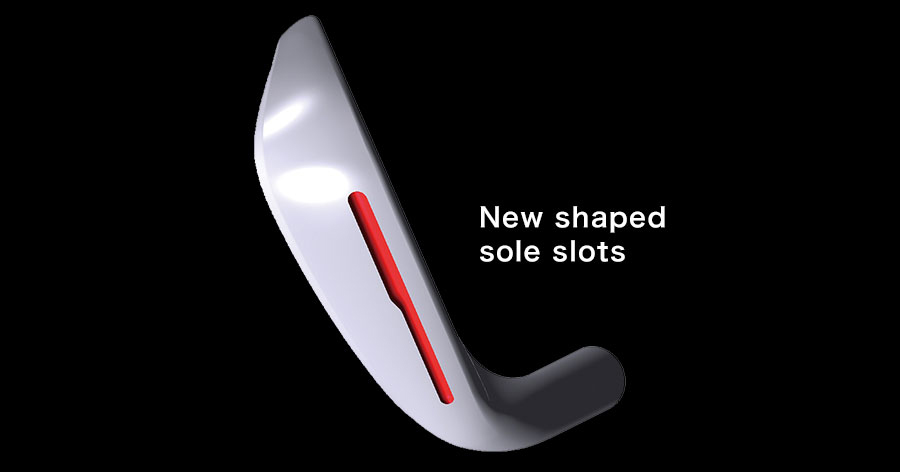 / HIGH REPULSION L-CUP FACE(#4~#7)
The increased repulsion coupled with an expanded repulsion area on the face boost ball speed, especially on higher and lower-face strikes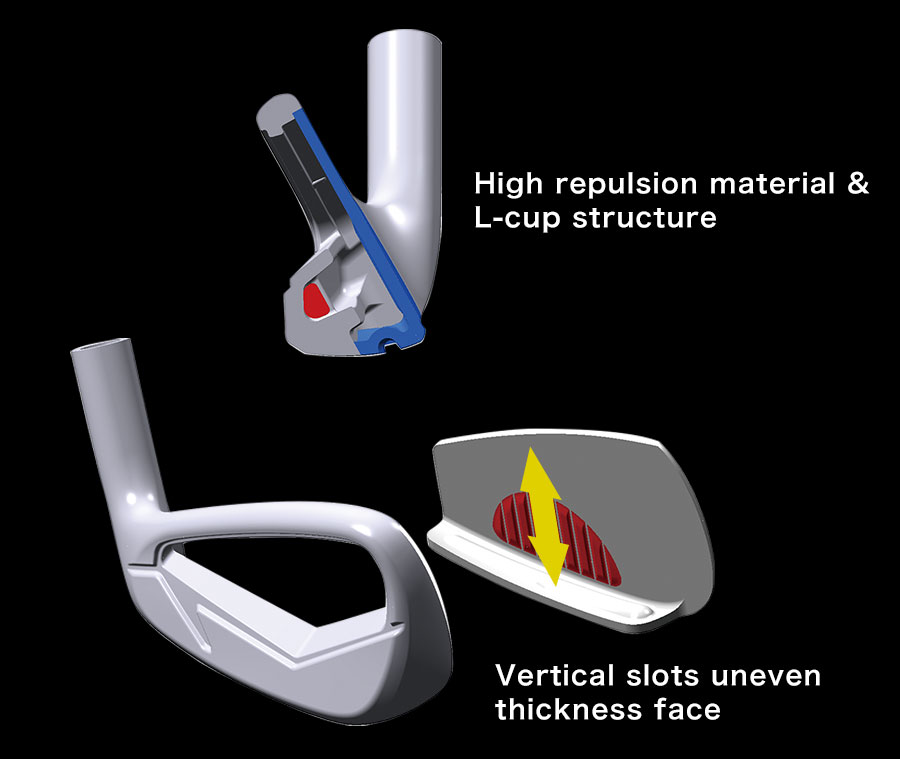 / INNER TUNGSTEN WEIGHT(#4~#7)
A tungsten weight towards the toe-end of the extra wide and deep cavity back head promotes a deep CG and high MOI, delivering greater straight-line stability and extra long carry with a high trajectory.