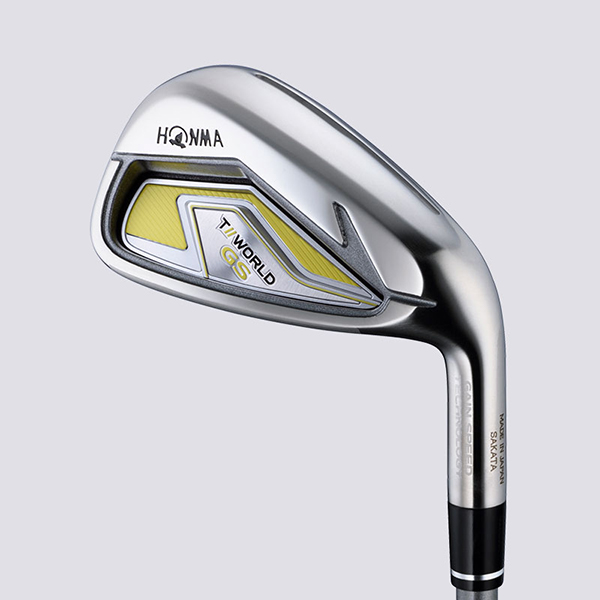 Honma GS Eisen / Damen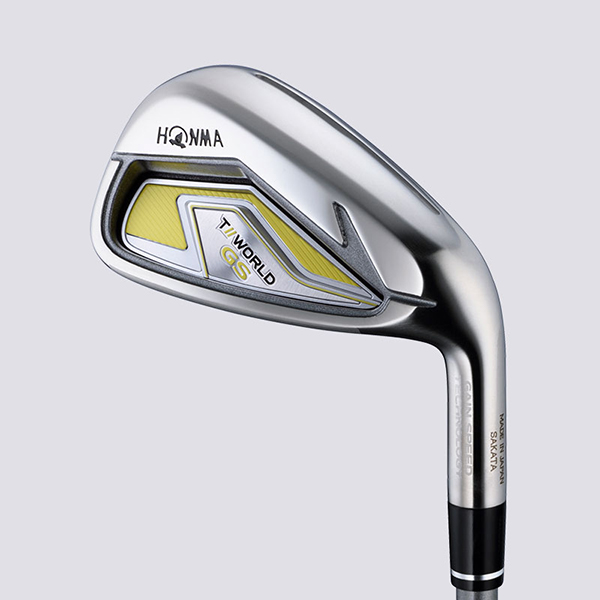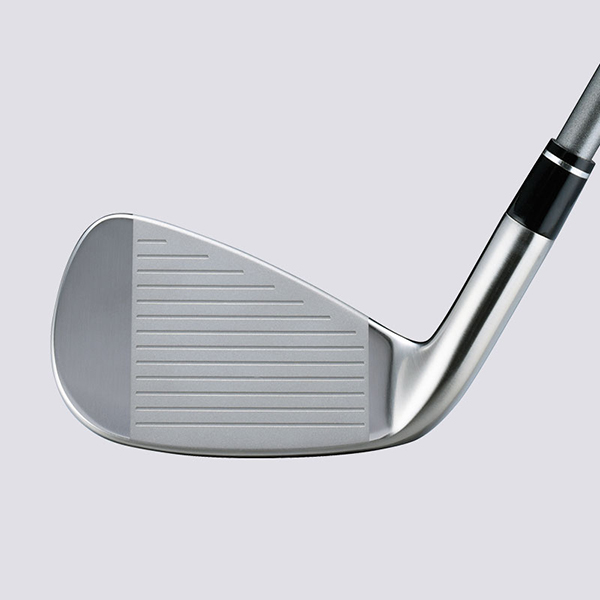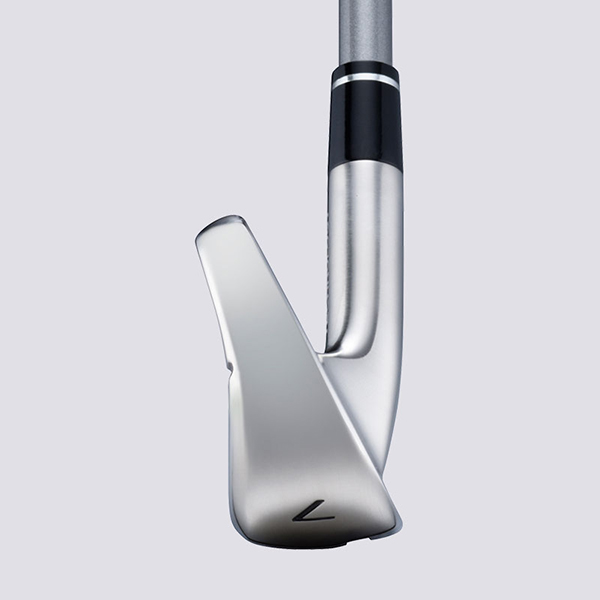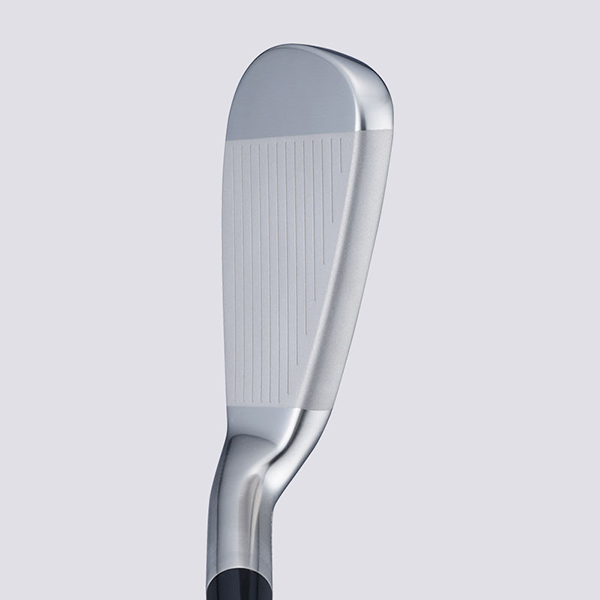 / Extra Long Carry achieved through High Repulsion and High Trajectory
Pursuing the optimum balance of increased speed and forgiveness. Increased repulsion, enhanced stability; even on off-centre strikes.
Distance beyond imagination.
/ VARIABLE WIDTH SLOTS
The sole slot is wider at the toe end to deliver greater repulsion even on toe-strikes.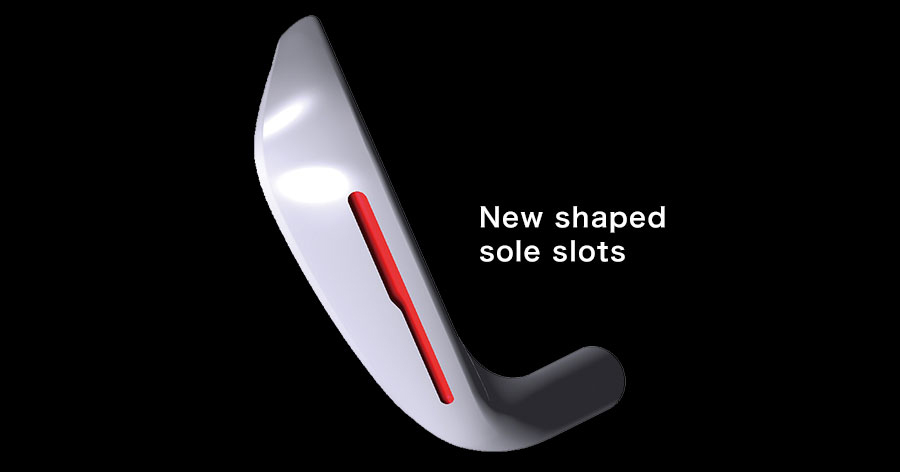 HIGH REPULSION L-CUP FACE(#6~#7)
The increased repulsion coupled with an expanded repulsion area on the face boost ball speed, especially on higher and lower-face strikes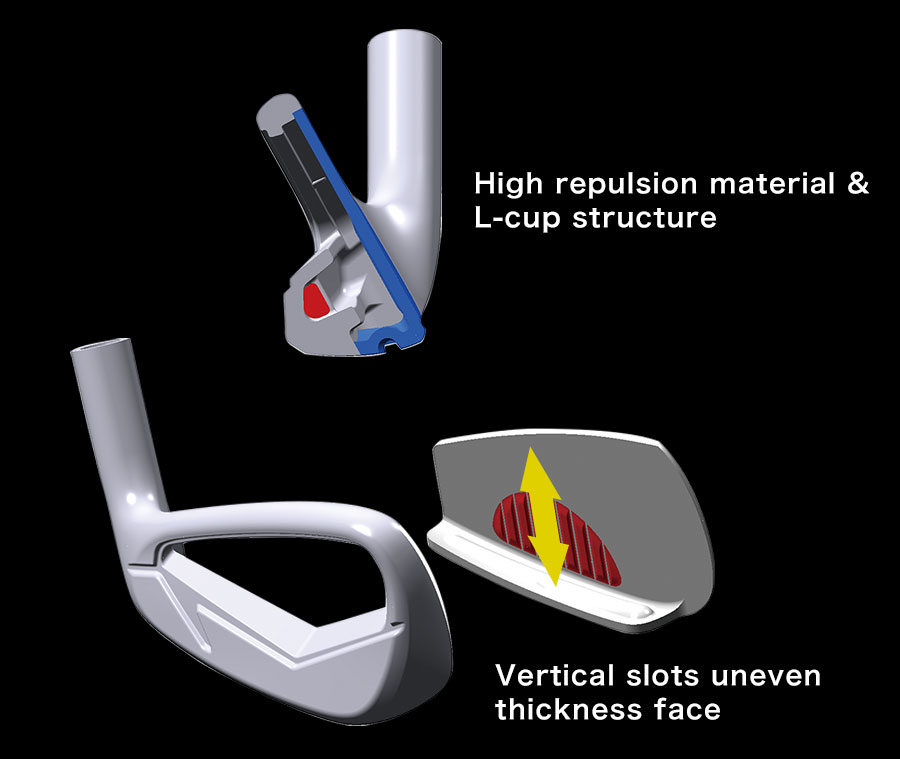 / FULL CAVITY STRUCTURE(#6~#7)
A thickened sole and extreme gouged cavity produce a deep CG that deliver high launch and trajectory.
/ SPEEDTUNED 42
The midpoint of the shaft flexes perfectly to generate a faster swing speed.
This speed is efficiently transmitted to the ball through a more rigid tip and produces fast initial velocity.